Test Your Trivia Skills to Win a $600 Marriott Gift Card
'Tis the season for giving and Midphase is pulling out all the stops with our Holiday Competition. Simply answer our daily trivia questions and you could be the lucky winner!
You may have asked yourself while watching 'It's A Wonderful Life' for the thousandth time, "How ever can I make use of all of this holiday information stored in my brain?". Or maybe while singing along to the 'Twelve Days of Christmas' you questioned the practical application of the repetition of strange presents (who gives away birds really?).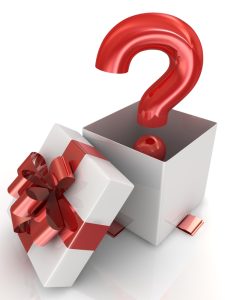 Midphase has great news for you! Now is your time to put the hours and years spent detailing the ghosts from Christmas Past, Present and Future to good use!
To celebrate the holiday season Midphase is giving away $600 in Marriott cash to one lucky trivia player. Just visit the Midphase Holiday Competition site daily, answer the daily trivia question, and every correct answer will be entered into our prize draw. We will then select a winner at random from the entries. The more correct answers you give, the more chances you have to win!
With a little help from Marriott you could soon enjoy warm sandy beaches and drinks with small umbrellas, or fresh powdered snow with hot chocolate in the lodge. Whatever your dream getaway happens to be, we can help it become reality.
If you have the holiday knowledge to name all 8 reindeer, jingle all the way, or know who kissed Santa under the mistletoe then you just might have a shot!
Enter daily at  Midphase.com/offers/holiday-competition/ for your chance to win!